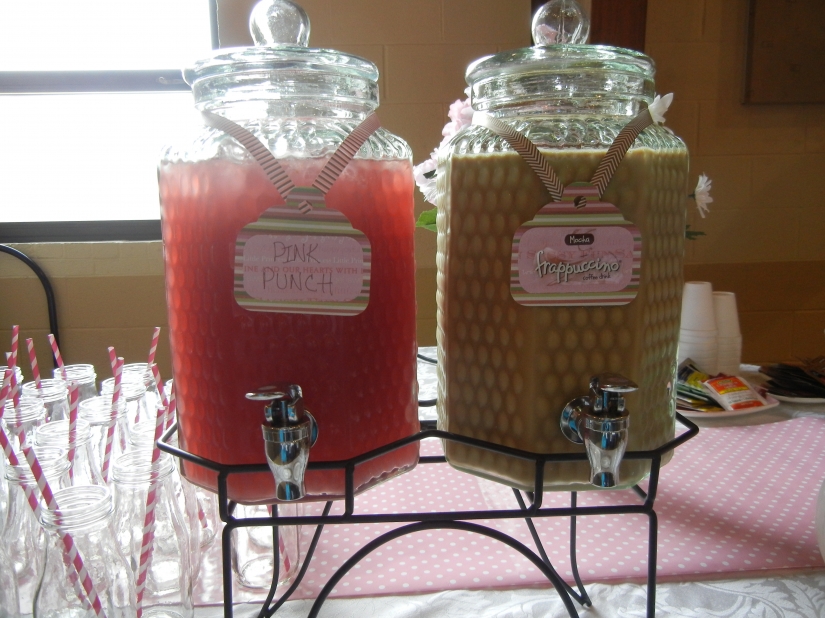 Pink Punch
by
Kim Stumpf
I made this for a friends baby shower. So cute displayed in the Glass Dispensers...
A New Way to Cook
Cheffly makes sharing, discovering, and organizing recipes fast and easy. Create your own personal cookbook to keep track of all the recipes you love and adore or plan a party and easily manage its menu, guests so you will never serve the same menu to a certain guest twice!
Most importantly, Cheffly connects you with your friends kitchens, find out what they are currently cooking or their favorite recipes!
Cheffly is the absolute best way for people to manage their recipes and connect with friends.
Get Started today and start sharing recipes in seconds!